Marlene Plankenhorn has successfully been working away for more than 30 years. Very few people know the versatile requirements of the creative sector as well as she does, and she can offer what is needed to meet those requirements: Accurately, professionally and personally.
She has already delighted countless customers around the world - and their ranks swell further every day.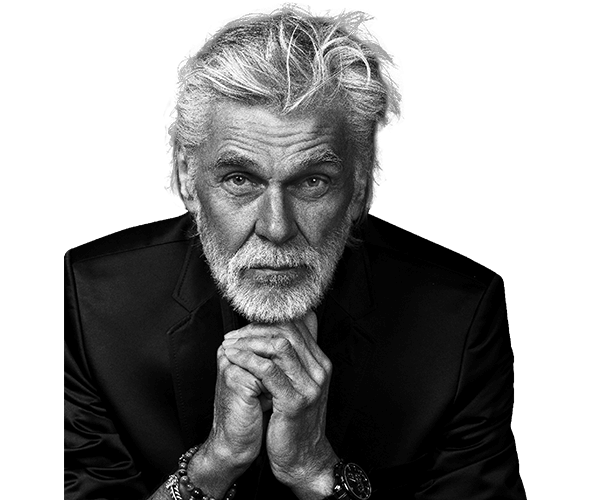 Adam Wilmot/57/Vehicle Stylist
Nothing is better than to be able to hold a great design in your own hands.
Simon Brendle/52/Concept Artist
Nuances define life. Color defines our life without our being consciously aware of the fact.
Kathrin Briglmayr/23/Designer
Every pitch depends on the presentation. It can often help if customers are simply able to hold an idea in their hands.
Mario Donari/49/Industrial designer
I often find the tiny spark that ignites a compelling idea by ploughing through my collection of books.
Aileen Walsh/29/Concept Artist
As a child from the country, I wanted to escape into other worlds, and I always had my drawing tools in my luggage.
Miriam Dubois/23/Junior Art Director
I like to break with my accustomed way of seeing - sometimes it just has to be gaudy, I think.
Daniel Steiger/35/Photographer
Making the known and familiar look different - and vice versa - refreshes our view of the world.